Our Water Analysis:
Temperature
°C
64.9
pH
 
7.93
Bicarbonate
(mg/L)
60
Boron
(mg/L)
13.3
Calcium
(mg/L)
53
Chloride
(mg/L)
1014
Fluoride
(mg/L)
1.9
Iodine
(mg/L)
0.839
Iron
(mg/L)
<0.40
Potassium
(mg/L)
19.7
Silica
(mg/L)
62
Sodium
(mg/L)
411
Sulphate
(mg/L)
4.0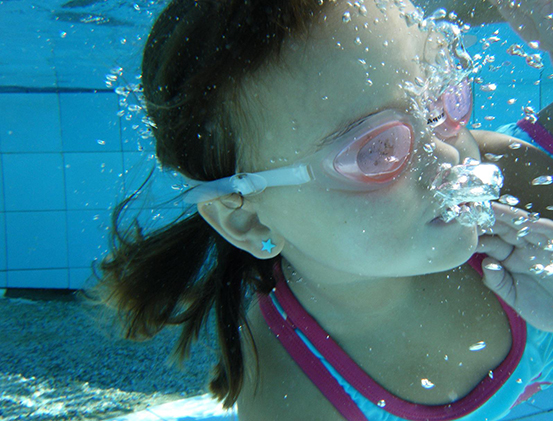 Therapeutic Properties
Sodium Bicarbonate:
Opens pores, cleanses the body and acts as a mild antiseptic to relieve itching and skin irritations.
Calcium and Sulphate:
Are principle curers for disease of the veins, Bronchial infections and arthritis.
Calcium and Magnesium:
Vital for the growth and maintenance of bones.
Sodium:
When combined with chlorine (to become salt), is one of the principle constituents of Lymph, and leaves the body feeling relaxed and refreshed.